General Surgery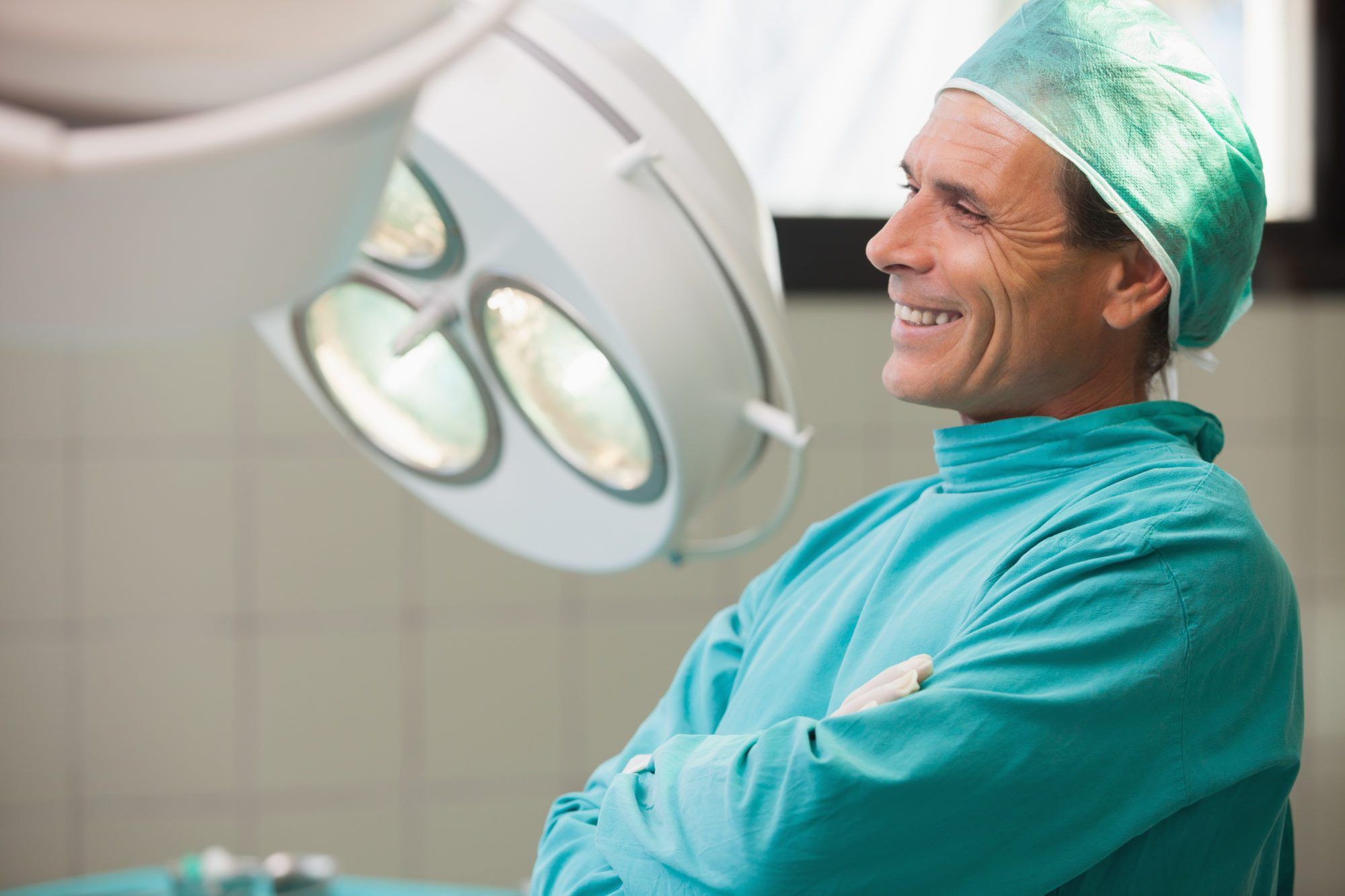 General surgeons are trained to manage a broad spectrum of diseases and injuries affecting almost any area of the body that requires surgical intervention. These physicians are involved in diagnosis, preoperative, operative and postoperative care of the surgical patient, and they are trained to provide comprehensive management of trauma and complete care of critically ill patients with underlying surgical conditions.
Our surgeons use a variety of diagnostic techniques, including endoscopy, for observing internal structures. They are also trained in minimally invasive surgical techniques that use specialized instruments including laparoscopic surgery and daVinci Robotic Surgery.
Although its scope is broad, general surgery usually involves the abdomen, breasts, esophagus, colon, peripheral vasculature, skin, and neck.
Below is a list of some of the most common general surgery procedures we perform and conditions we treat:
Breast Cancer

Lumpectomy

Mastectomy

Sentinel lymph node biopsy
Bowel/Colon/Intestines
Bowel Obstruction

Ostomy Creation and Reversal
Endocrine System
Thyroid – Fine needle aspiration

Total and partial Thyroidectomy

Thyroid Nodules
Esophagus and Stomach
Achalasia

Diffuse Esophageal Spasm

Hiatal Hernia

Percutaneous Endoscopic Gastrostomy (PEG) Feeding Tube Placement
Gallbladder Disease

Gallbladder Surgery (Cholecystectomy)
Femoral ( groin) Hernia

Hiatal Hernia

Inguinal (groin) Hernia

Incisional Hernia

Umbilical Hernia
Lung Disease (Thoracic)
Lung Cancer  

Video-Assisted Thoracoscopic Surgery (VATS)
Pediatric Surgery
Hernia Repair -Umbilical and Inguinal

Pyloromyotomy for Hypertrophic Pyloric Stenosis
Skin & Soft Tissue
Lipoma excision

Benign skin lesions
Skin cancer –

Basal Cell Carcinoma

Squamous Cell Carcinoma

Melanoma

Trauma

Vascular

Dialysis access

Vascular access catheter

Central Venous catheter with port

Central Venous catheter without port