Endoscopy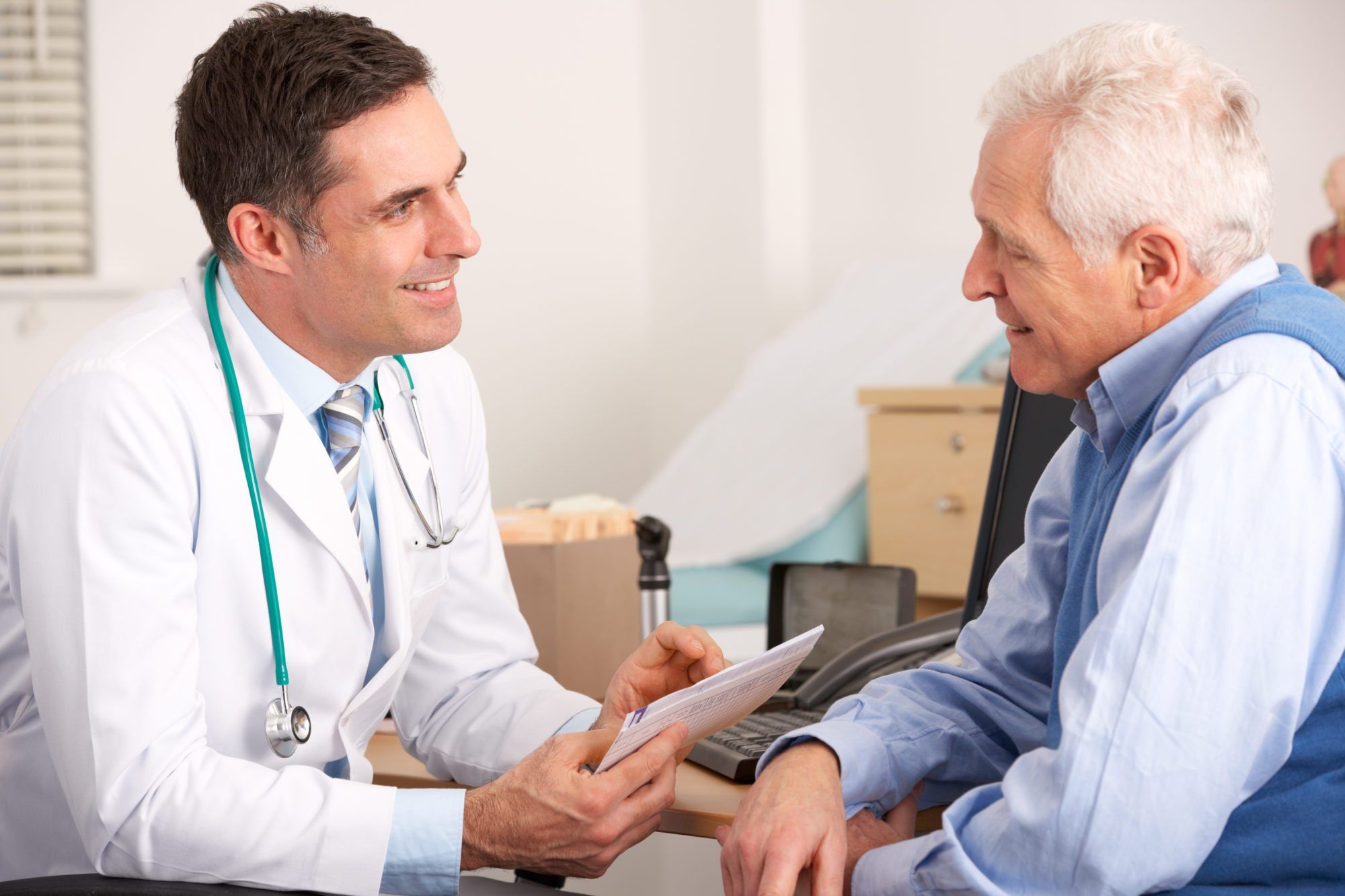 Endoscopy is a procedure used to examine the digestive tract. Using an endoscope, a flexible tube with a light and camera attached to it, your doctor can view pictures of your digestive tract on a color monitor.

During an upper endoscopy, an endoscope is easily passed through the mouth and throat and into the esophagus, allowing the doctor to view the esophagus, stomach, and upper part of the small intestine.

Similarly, endoscopes can be passed into the large intestine (colon) through the rectum to examine this area of the intestine. This procedure is called sigmoidoscopy or colonoscopy depending on how far up the colon is examined.
Below is a list of the most common endoscopic procedures we perform and gastrointestinal (GI) conditions we treat:
ENDOSCOPY
Bowel/Colon/Intestines
Esophagus and Stomach
Upper Gastrointestinal Endoscopy (EGD)
Banding of Esophageal Varices

Percutaneous Endoscopic Gastrostomy (PEG) Feeding Tube Placement

Radiofrequency Ablation (RFA) for Barrett's Esophagus, GAVE and Radiation Proctitis

Dilation of Strictures
Esophageal Motility (Manometry) and pH Testing
UPPER & LOWER GI CONDITIONS WE TREAT
UPPER GI CONDITIONS
LOWER GI CONDITIONS
Benign & Malignant Diseases of the Colon

Bowel obstruction

Colonic bleeding