Welcome David Morrow, M.D.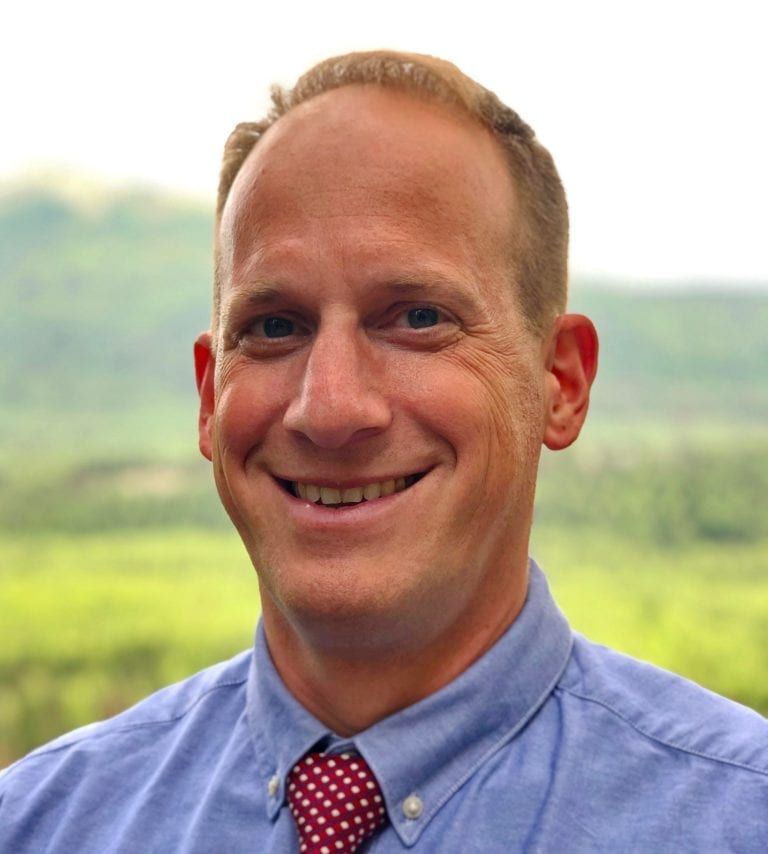 We are pleased to welcome David Morrow, M.D. to our office! He is available for patient care starting August 3, 2020. Dr. Morrow is a board certified general surgeon with broad training and experience in general surgery, including breast surgery, as well as laparoscopy and endoscopy.  He arrived in Alaska in 2016, met his wife Jen and served on active duty with the Air Force as a general surgeon at JBER.  Dr. Morrow is excited to now serve our community with compassionate care and uncompromised surgical excellence!
To learn more about Dr. Morrow, please visit his provider page.