COVID-19 STATEMENT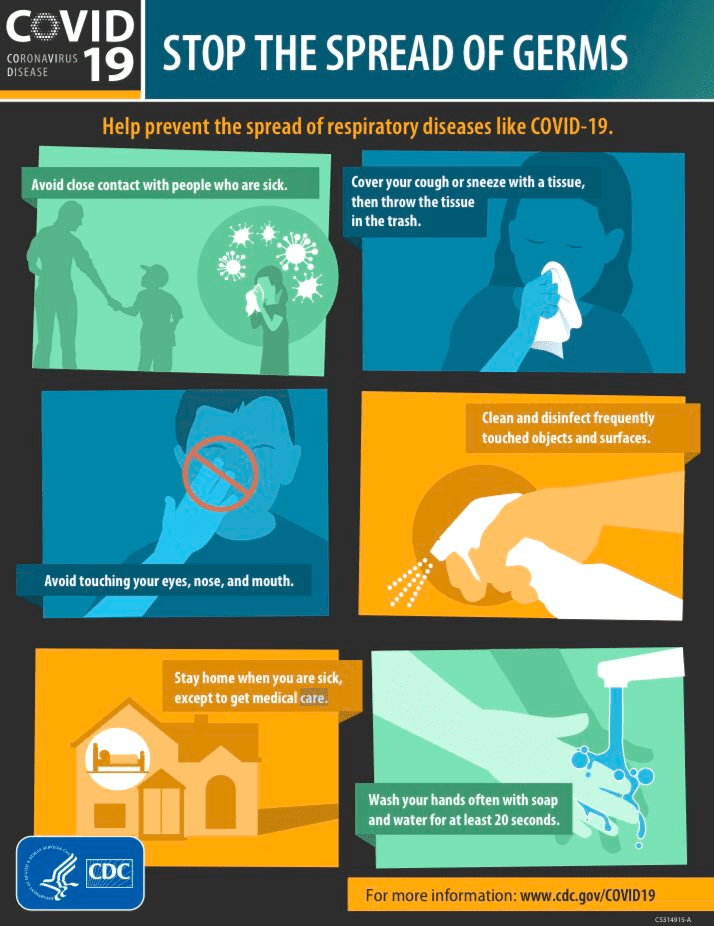 As the Coronavirus and its impact continue to evolve and develop, we remain focused on the health and safety of our patients, employees, as well as our community.
The goal of Mat-Su Surgical Associates is to remain open for normal business hours, as long as possible. We have implemented the necessary enhanced protocols to ensure a healthy and safe office environment.
WELLNESS POLICY:
Every patient with an appointment will be asked:
Do you or anyone in your household have the following symptoms: fever, cough, and/or body aches?

Have you or anyone in your household traveled in the last 14 days?

Have you been in contact with anyone that has traveled or has flu like symptoms in the last 14 days?
If you answered yes to any of the above questions, please call our office.
Please limit the attendance of the appointment to the scheduled patient only (leave children, spouses etc. at home) unless medically necessary for mobility or care during their visit.
CHECK IN POLICY:
Patients will receive a phone call the day before the scheduled appointment.

It is required that either the Patient Portal or the New Registration Packet be completed,

prior

to the visit.

Patients should arrive 5 minutes prior to the appointment time and will be taken directly to an exam room.
TELE-MEDICINE:
There may be some appointments that can be offered via a "Tele-Health video-conference" without you traveling to the office. Insurance companies are working quickly to be sure this is a covered service (deductibles and co-insurances may still apply) during the pandemic. 
Please be advised that Alaska is under a State Health Mandate to postpone any non-urgent surgical procedures for the next 3 months. Our staff is working diligently to reach out to our patients with scheduled screenings, pre-op and non-urgent follow up visits to postpone, reschedule, or utilize Tele-Medicine where possible.
As always, patient care is our utmost concern. If you have additional questions, please contact us.
We thank you in advance for your patience and consideration during this time.