Garth W. LeCheminant, M.D.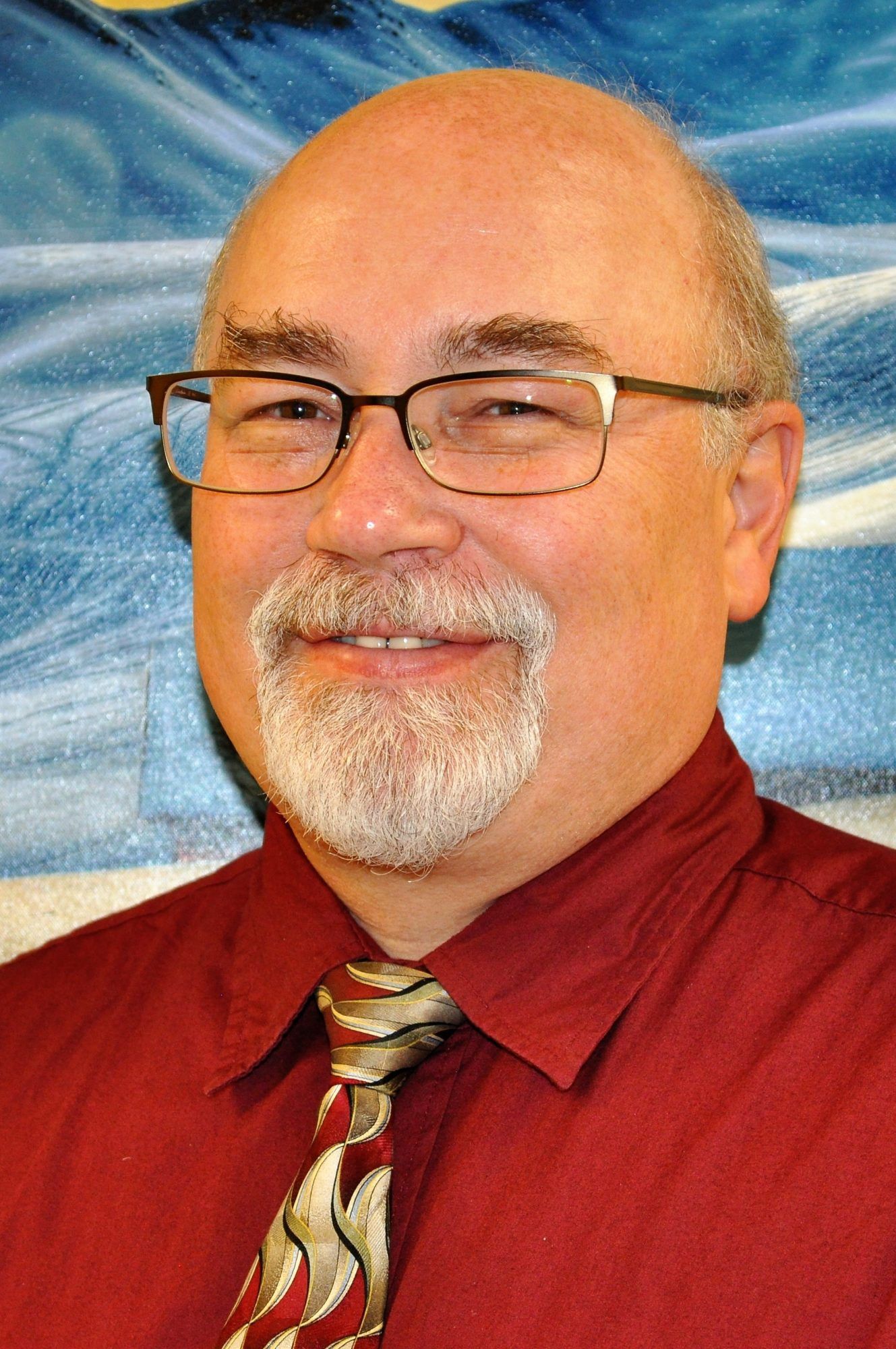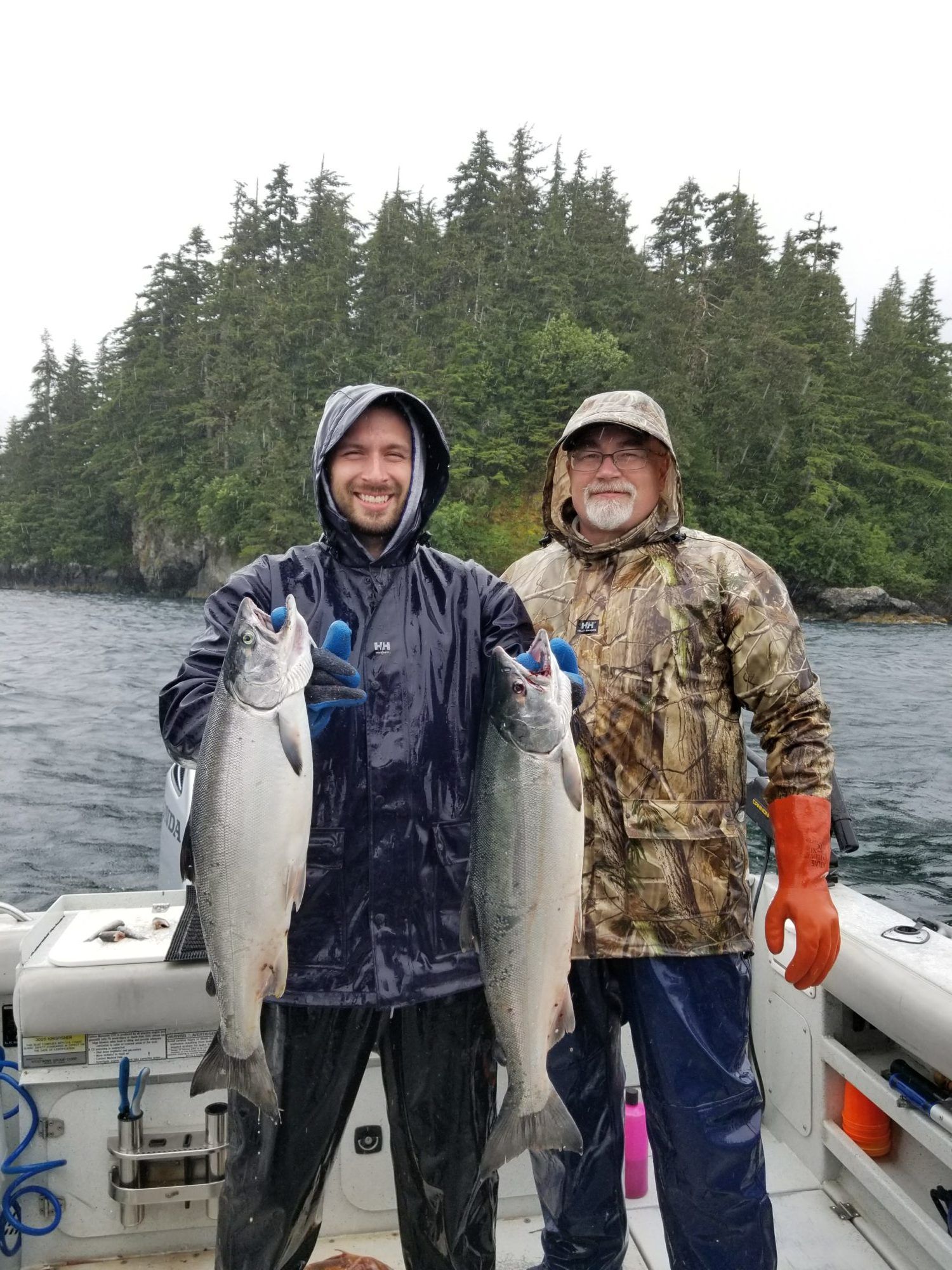 As a General Surgeon, Dr. Garth LeCheminant specializes in surgical diseases of the chest, breasts, abdomen, pelvis, and thyroid gland. He has expertise in endoscopy, colonoscopy and minimally invasive surgery, advanced laparoscopy and robotic surgery. Special areas of interest include surgical management of gastroesophageal reflux disease, endoscopic treatment of Barrett's esophagus and robotic surgery using the Da Vinci Surgical Robot.
Dr. LeCheminant provides an evaluation of esophageal disorders using the only High-Resolution Esophageal Manometry system in the Valley and catheter-based 24-hour esophageal pH testing. He was the first physician in Alaska to provide Radiofrequency Ablation for Barrett's Esophagus.
Dr. Garth LeCheminant was born in Provo, Utah. He attended the University of Utah, Salt Lake City, UT and earned a Bachelor's Degree in Biology in 1986. He attended medical school at the Uniformed Services University of Health Sciences, Bethesda, MD graduating in 1993. He completed a Surgical Internship at Fitzsimons Army Medical Center, Aurora, CO in 1994. He then served the US Army as a Flight Surgeon with the 4th Aviation Brigade at Ft. Carson, CO from August 1994 until June 1996. He received his General Surgical training at William Beaumont Army Medical Center, El Paso, TX from July 1996 through June 2000. He was assigned to Ft. Wainwright, AK and served there as a General Surgeon until June 2006. While stationed there, he deployed to Afghanistan in December 2002 until March 2003, providing surgical support for Operation Enduring Freedom. After separating from the US Army in June 2006, he relocated to the Mat-Su Valley and founded Mat-Su Surgical Associates. He performs surgical procedures at Mat-Su Regional Medical Center and the Surgery Center of Wasilla.
Dr. LeCheminant has been married to Tami for 35 years. They have six children, 4 daughter-in-loves, 3 grandsons, and a golden retriever. Dr. LeCheminant enjoys the beauty and benefits of the Last Frontier, including boating in Prince William Sound, fishing, hunting and snow machining.
Medical School
Uniformed Services University of Health Sciences, Bethesda, MD
Internship
Fitzsimons Army Medical Center, Aurora, CO
Residency
William Beaumont Army Medical Center, Ft. Bliss, TX
Special Procedures & Techniques
Endoscopy, colonoscopy and minimally invasive surgery, advanced laparoscopy and robotic surgery