Breast Cancer Awareness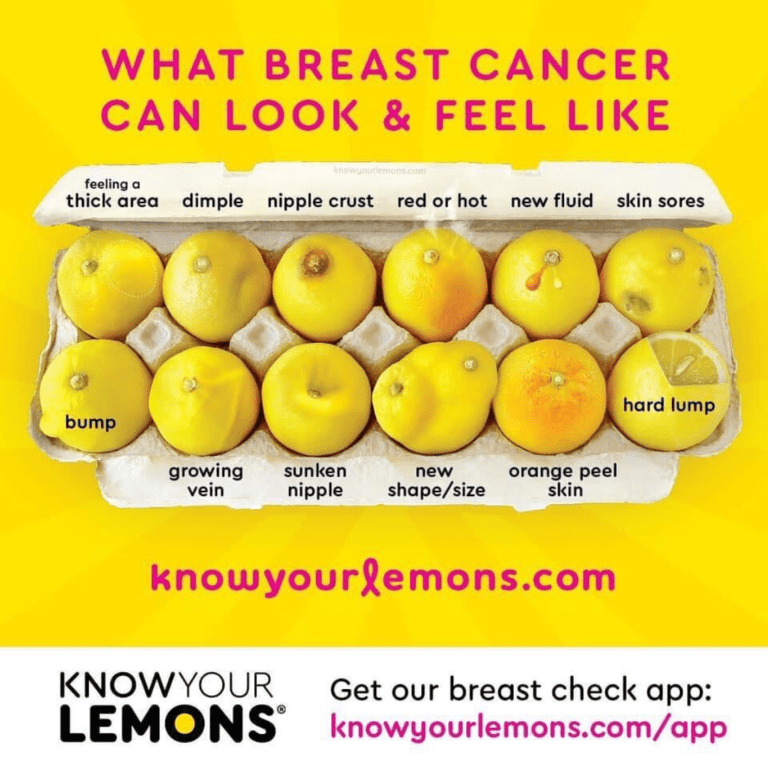 October is BREAST CANCER AWARENESS MONTH!
Education and Early Detection are the Best Preventions.
knowyourlemons.com 
If you find yourself or a loved one in need of breast surgical care, Mat-Su Surgical Associates provides surgical consultation and treatment of benign and malignant breast disease.
Our board certified health care professionals are surgical breast care specialists that provide compassionate, well-rounded care tailored to each patient.
We can help you coordinate appointments with breast imaging as well as medical and radiation oncology to help optimize your care.