Breast Cancer Awareness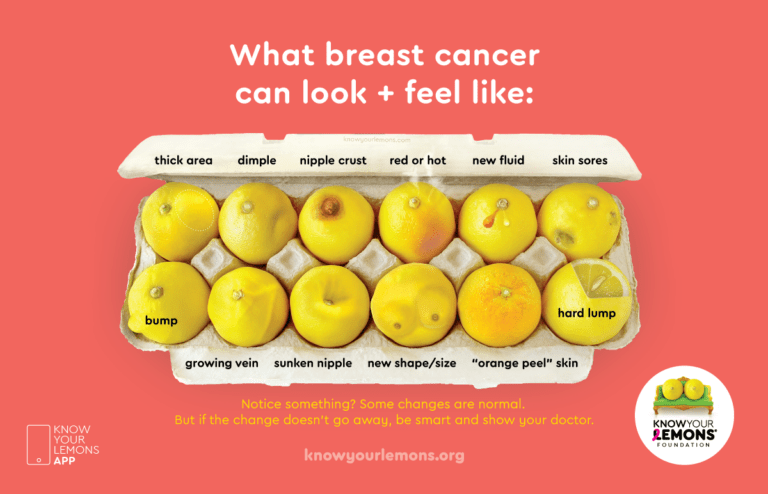 It's BREAST CANCER AWARENESS MONTH
Education and Early Detection are the Best Preventions.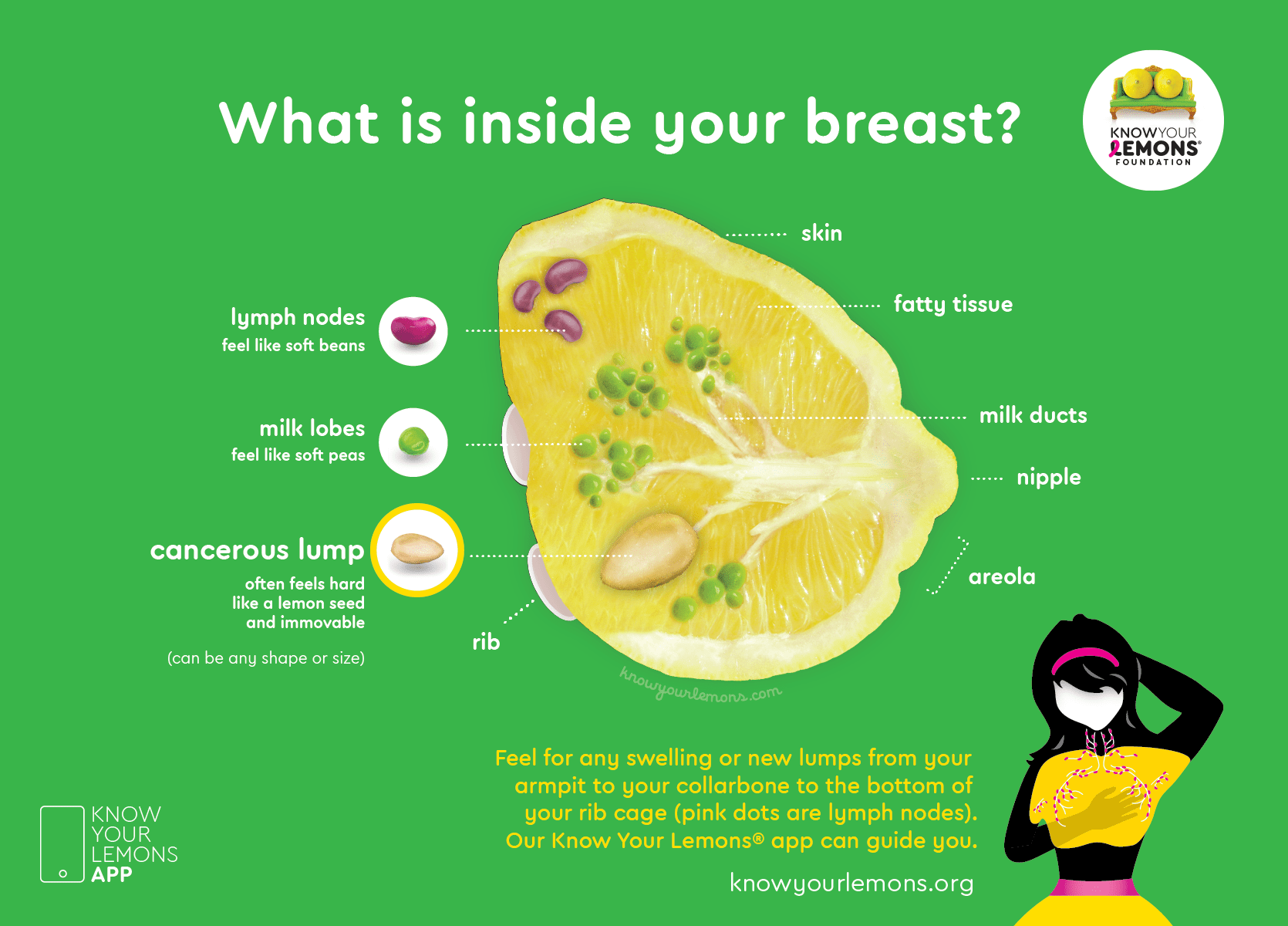 The combination of mammography, self-exams, regular breast exams by your health care professional, and awareness of changes in your breasts may be the best way to find breast cancer early, when it is more easily treated.
Women who are not at high risk of breast cancer should start breast cancer screening at age 40. Women at higher risk may be screened before age 40. Talk to your primary care provider about when to start screenings.
Men get breast cancer too.
If you find yourself or a loved one in need of breast surgical care, Mat-Su Surgical Associates provides surgical consultation and treatment of benign and malignant breast disease. Our board certified surgeons are surgical breast care specialists that provide compassionate, well-rounded care tailored to each patient.
We can also help you coordinate appointments with breast imaging, medical oncology, as well as radiation oncology to help optimize your care.